Hello again,
So yes its another blog entry, very exciting stuff XD. So what's this entry about I hear you cry, well of course its T-shirts, but not just T-shirts, in fact not even just funny T-shirts. This blog is all about political T-shirts. See with the US election all over the news at the moment (yes even in England it is always the top news story) I thought it would be cool to have a little look over the web for some funny political T-shirts. Of course though me knowing little about politics means I do not take a side with any politicians so the other good thing about this is that these T-shirts (in the main) are all unbiased.
Anyway without further or do lets see the T-shirts :) :
Hmm Pizza party could be a good one to vote, at least then everyone might get free Pizza every Friday night or something.
Its sad that this one is true...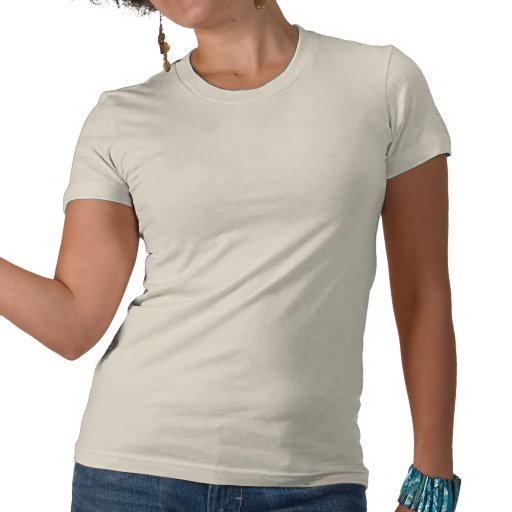 Ok its decided now next time I'm voting Sloth!
So yes thats the collection of funny political T-shirts. Now this is the part where I would put in a funny joke about politics, but as my knowledge of Politics is fairly small I'll tell you an amusing story instead. One of the local councils in England had the council election a few months a go, in fourth place was the man in a penguin suit and in fifth place was the liberal. Now you probably need to be English to see the amusement in that, but lets just say thats what you get for making university ridiculously expensive.
Anyway so yes there you go, its another blog, and now for other news...
Well I'm afraid I don't have much seeing as its been a pretty quiet weekend over here, mind you though I'm already getting into the Christmas spirit seeing as all the Christmas lights are going up here at the moment, not only that but the English weather is making it feel rather chilly too! As for how often you can expect these updates to appear I cannot answer, but at the moment I'd say they should be popping up about once to twice a week.
Bye for now!